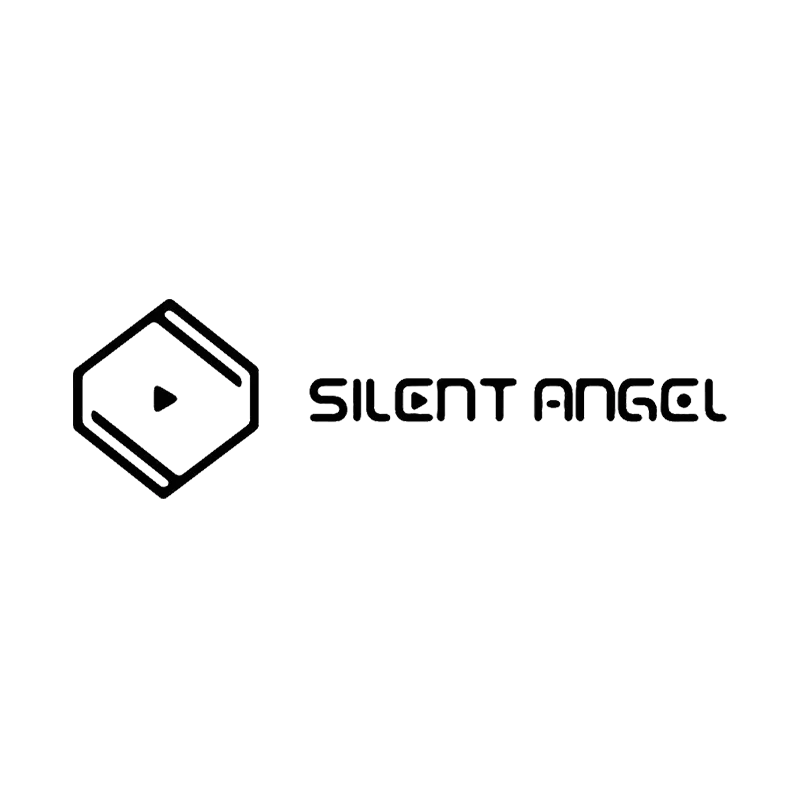 At Silent Angel, we're your go-to experts in Hi-Fi streaming, dedicated to bringing high-quality audio solutions to your home. Our innovation shines through products like VitOS, a self-developed audio operating system, a robust Roon music server and streamer, an anti-interference, high-precision network switch, and a stable linear power supply. We focus on perfecting the Hi-Fi audio source system, eliminating noise, reducing jitter, and ensuring a stable power output for the purest sound. Our commitment to ultimate Hi-Fi music enjoyment is evident in every step. Let Silent Angel unveil the true power of digital streaming music for you!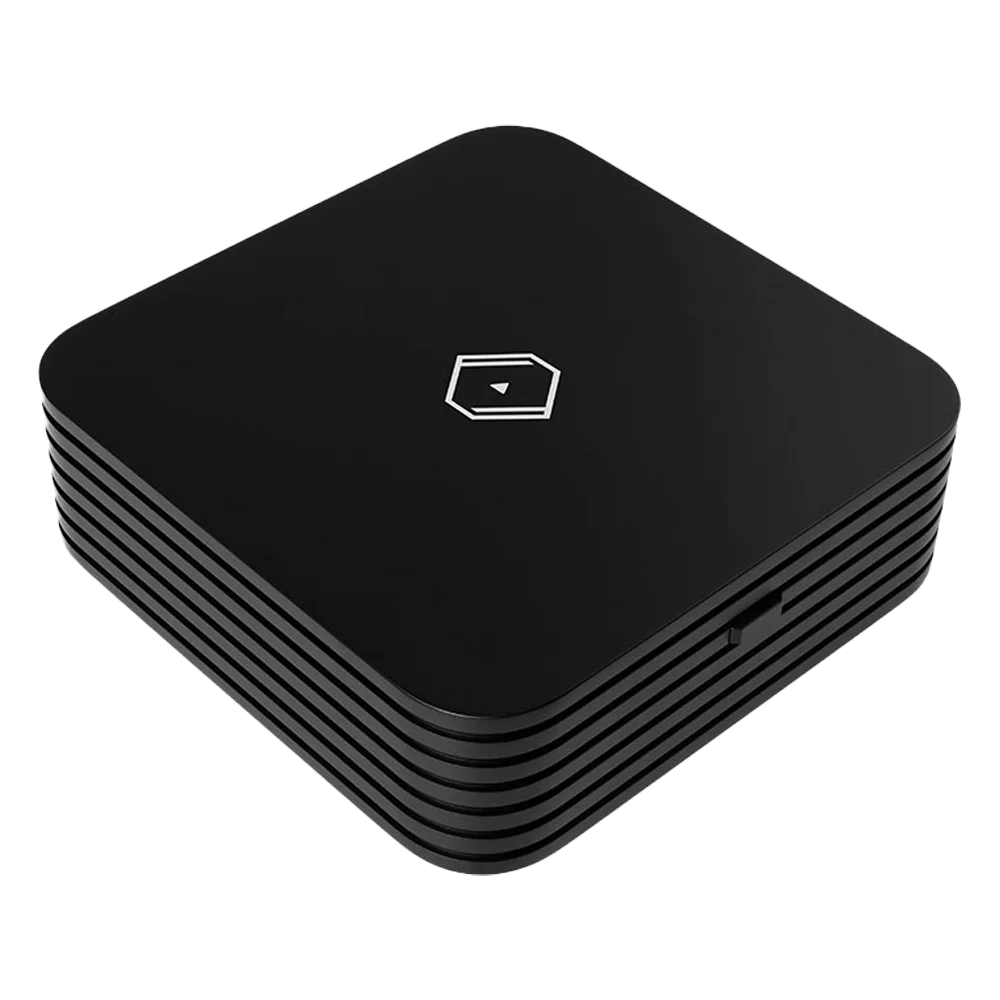 High-performance music server with superior audio grade SSD, and enhanced main board to process music data losslessly.
High-fidelity network switch minimizes noise, reduces interference, and employs precision clock techniques for an exceptional Hi-Fi network system.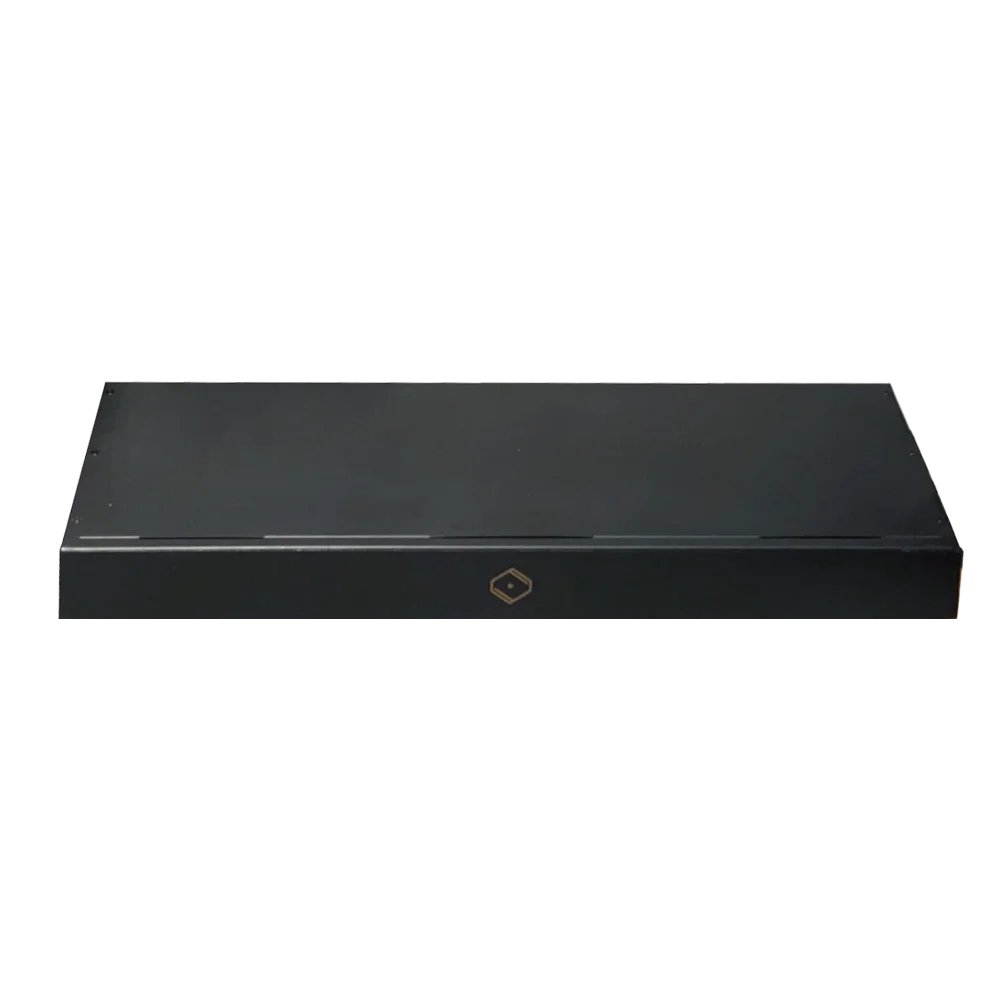 A music lover's dream for creating the ultimate HiFi network, delivering pure audio perfection. Ideal for pursuing the purest audio quality imaginable.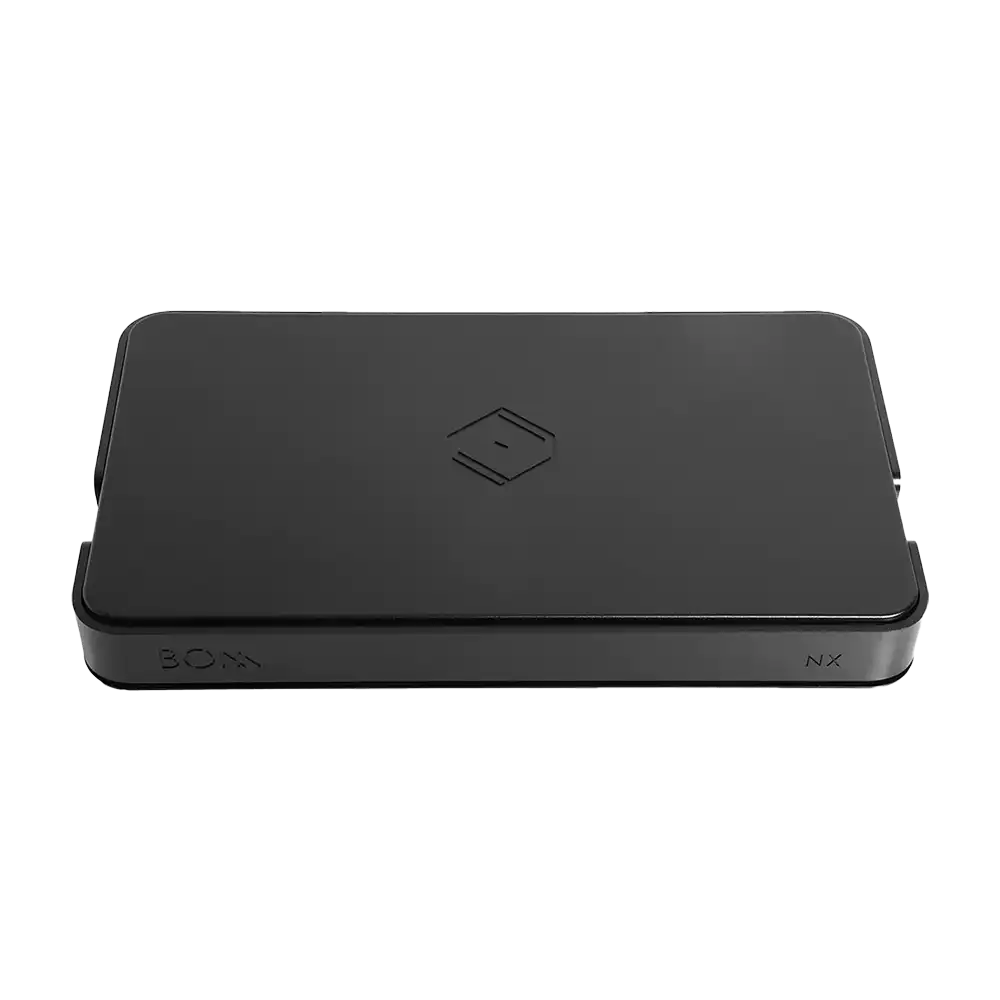 Bonn NX excels in data fidelity, minimizing distortion. Its advanced design redefines standards, ensuring accurate, unaltered audio performance.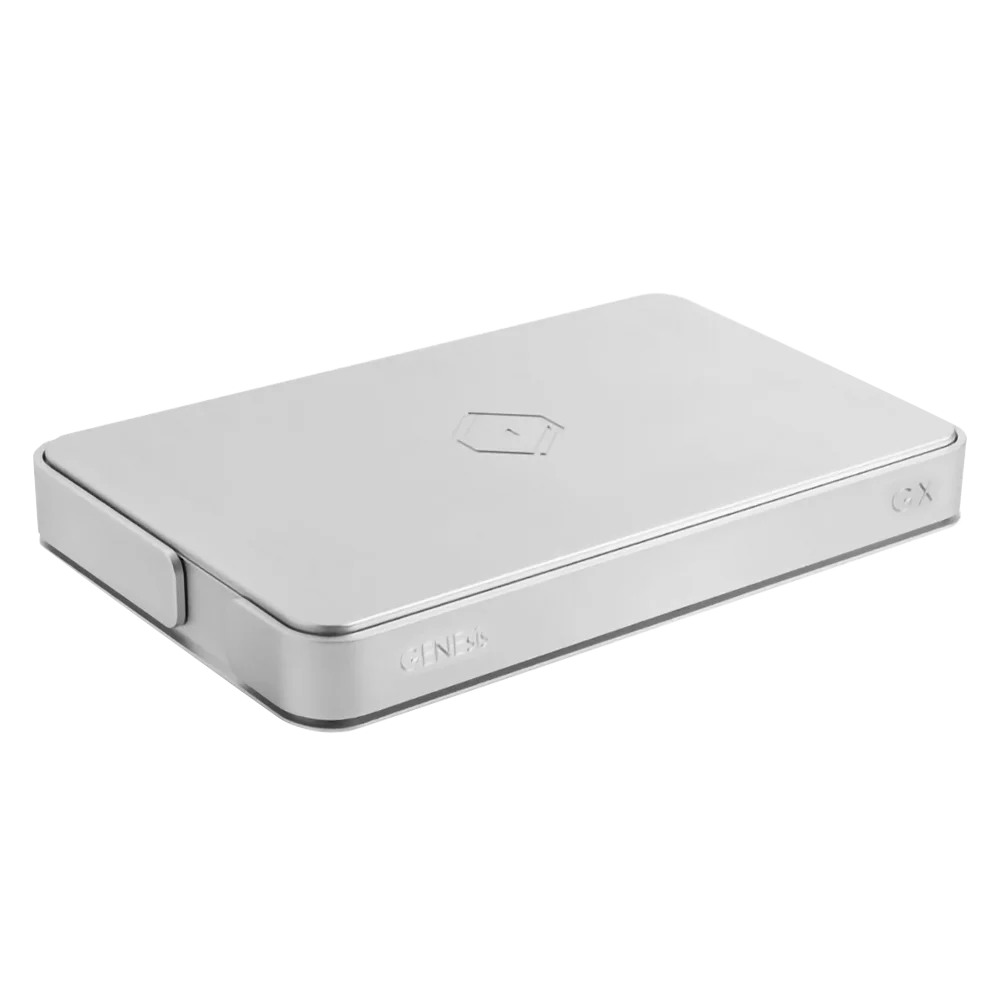 A genuine state-of-the-art word clock, originally crafted for the most demanding Scientific and Instrumentation use, typically priced at tens of thousands of dollars for high-performance clocks.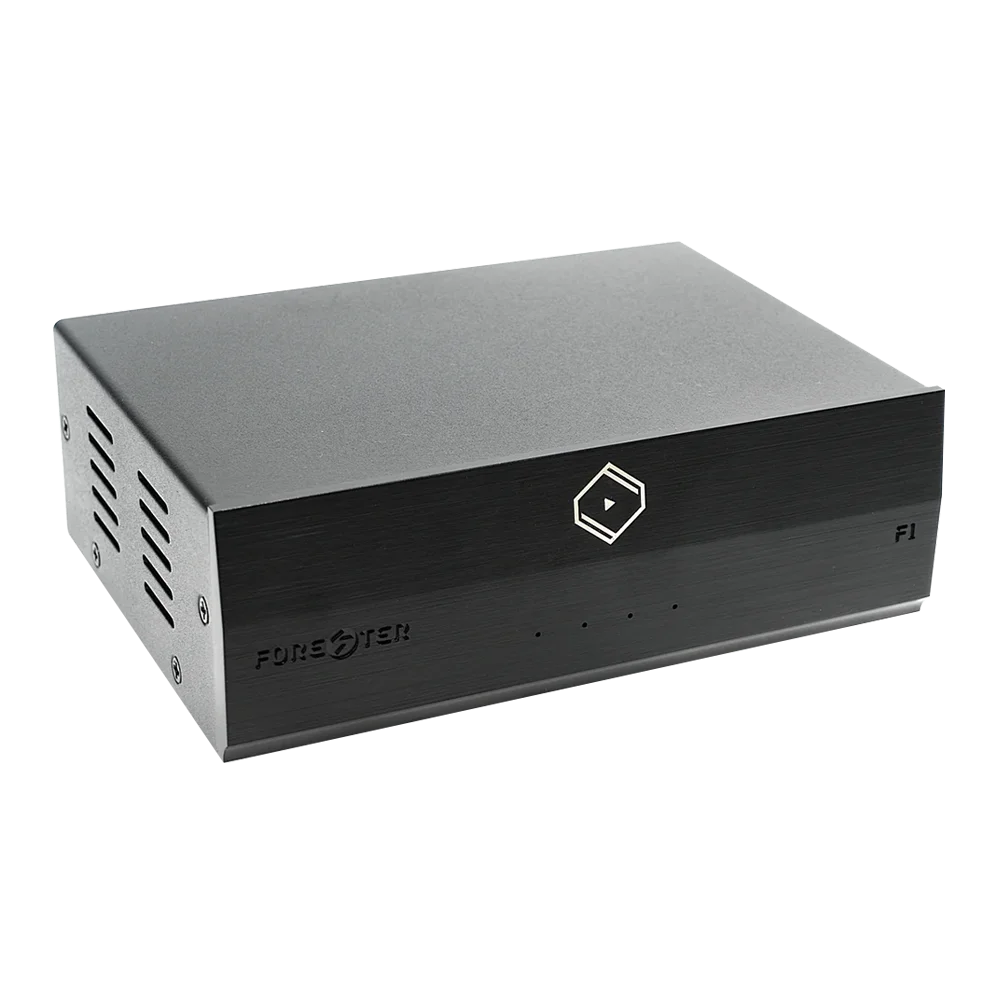 Reliable linear power supply featuring precise dual DC outputs and a low-noise technique, enhancing the vibrancy of digital music.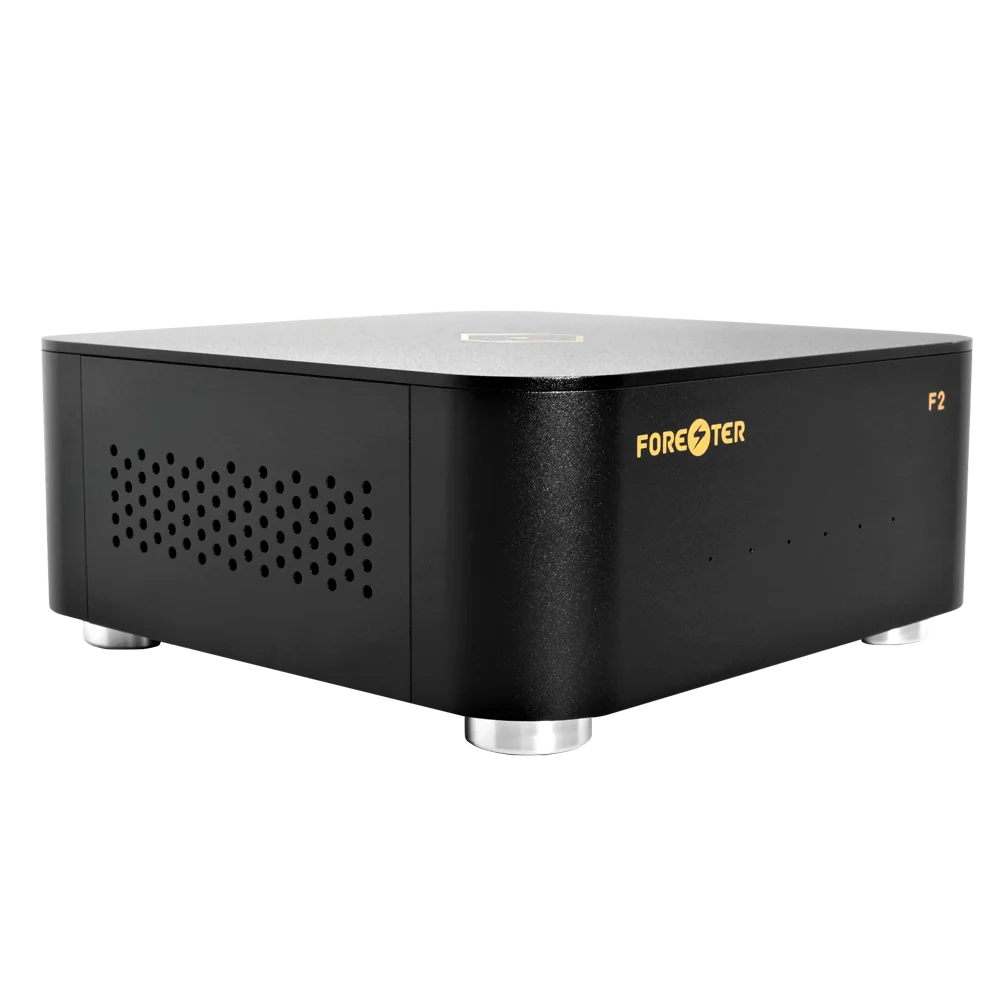 Dependable linear power supply with precise dual DC outputs and low-noise technology, bringing digital music to life with clarity and vibrancy.