This is your ultimate destination for unbiased and comprehensive evaluations of the latest audio equipment. Get expert insights and make informed decisions as we dive deep into the world of audio products, helping you find the perfect sound solutions for your needs.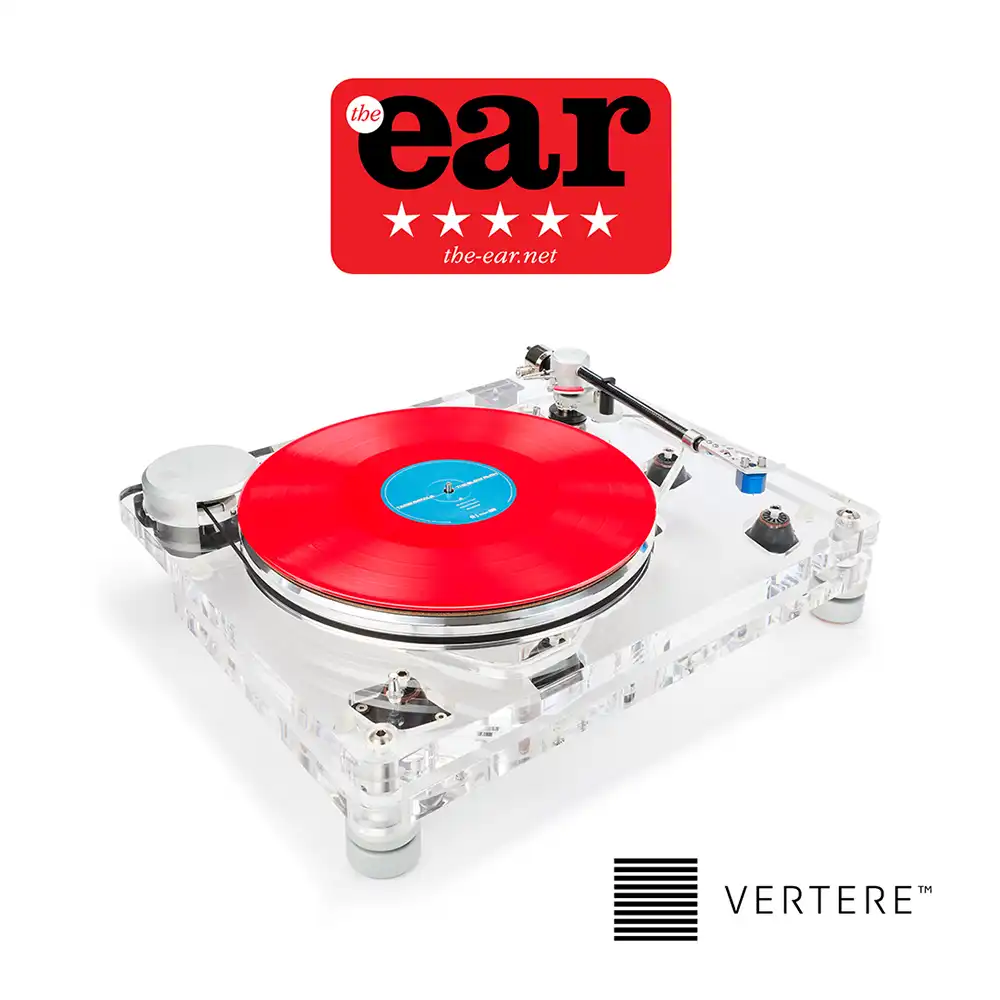 MG-1 Review by ear Hi-Fi Music Gear
If you have the requisite funds, and are in the market for a new vinyl replay system, I would insist that you put this Vertere set up at the top of your list to audition. It sounds amazing, is built to the highest standards and should give you many years of musical joy.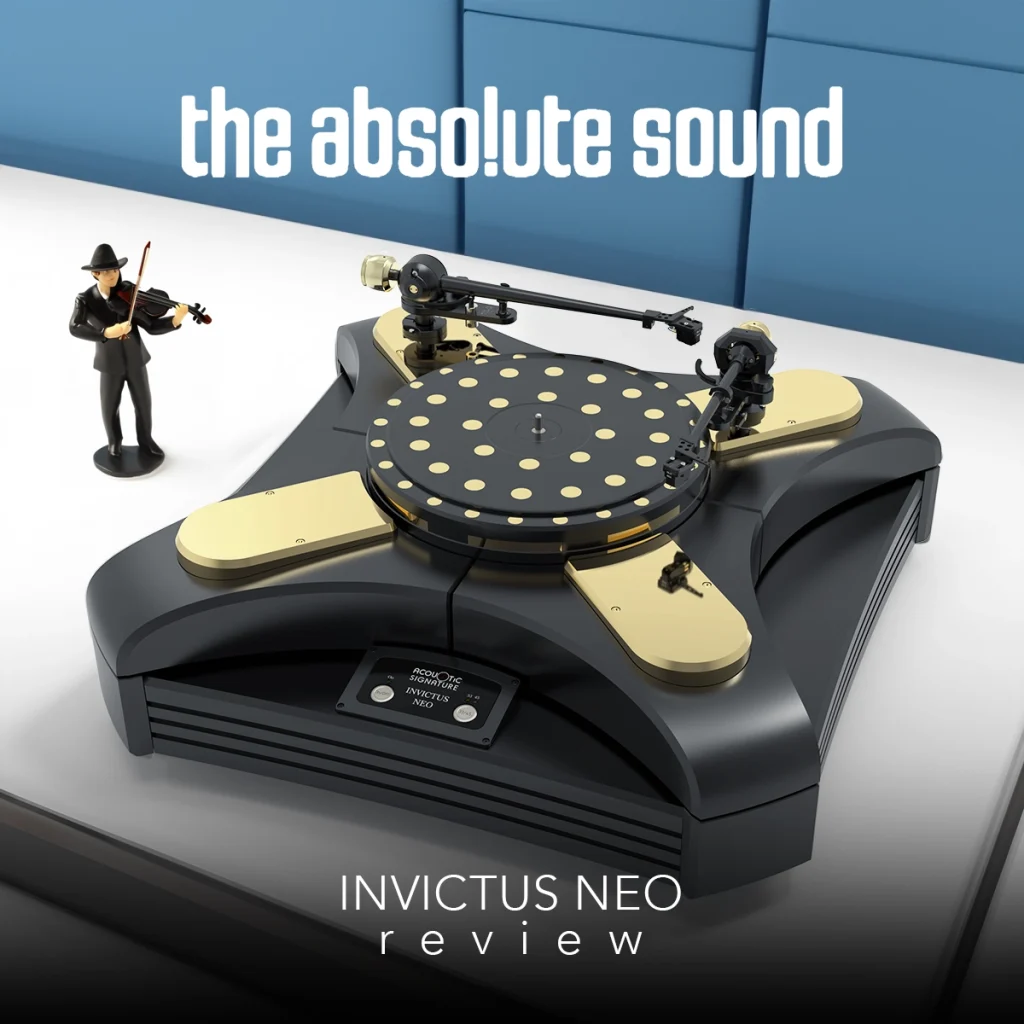 Invictus Neo And TA-9000 Neo Review
THERE'S THAT WORD AGAIN—"NEW." Probably the most overworked adjective in high-end audio and merchandizing in general, you see it everywhere and constantly—in advertisements, in manufacturer copy, in showroom banners (and salesmen's mouths), and, God knows, in equipment reviews (including this one).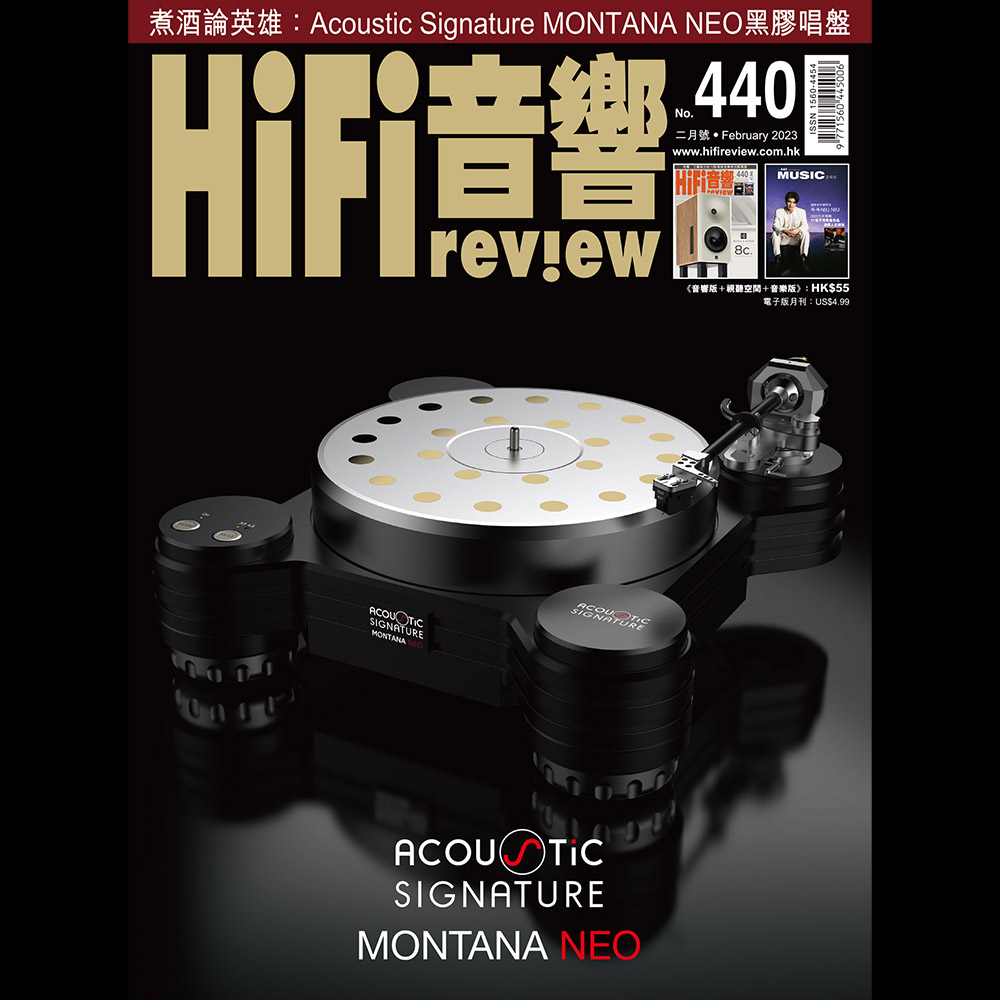 Montana Neo Review (Chinese Text)
The Montana NEO combination broadcasts multiple opposing elements accurately at the same time, and there is no need to choose one or the other, which is an expression of quality.