As the leading distributor in North America, Rutherford Audio introduces a thoughtfully curated selection from Europe's elite Hi-Fi brands, promising high-end audio products distinguished by exceptional craftsmanship, personalized service, and an unmatched listening experience for all enthusiasts.
Fresh additions to elevate your experience.
XtraX MC - Vertere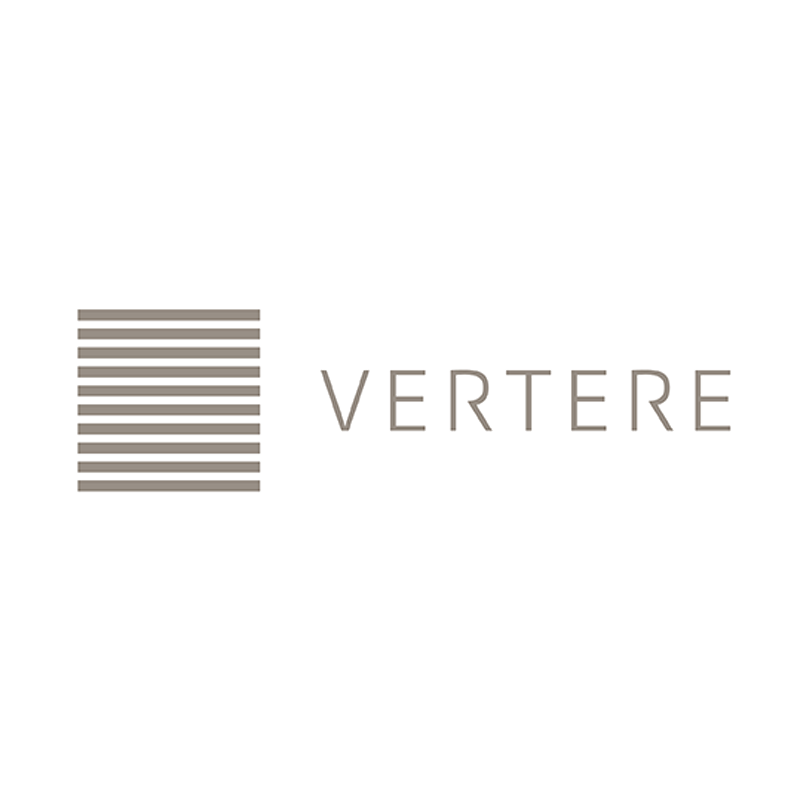 XtraX explores audio excellence, defying limits with a telescopic cantilever, four-point fixing, and micro-elliptical stylus. Precision meets innovation in its single-piece aluminum chassis.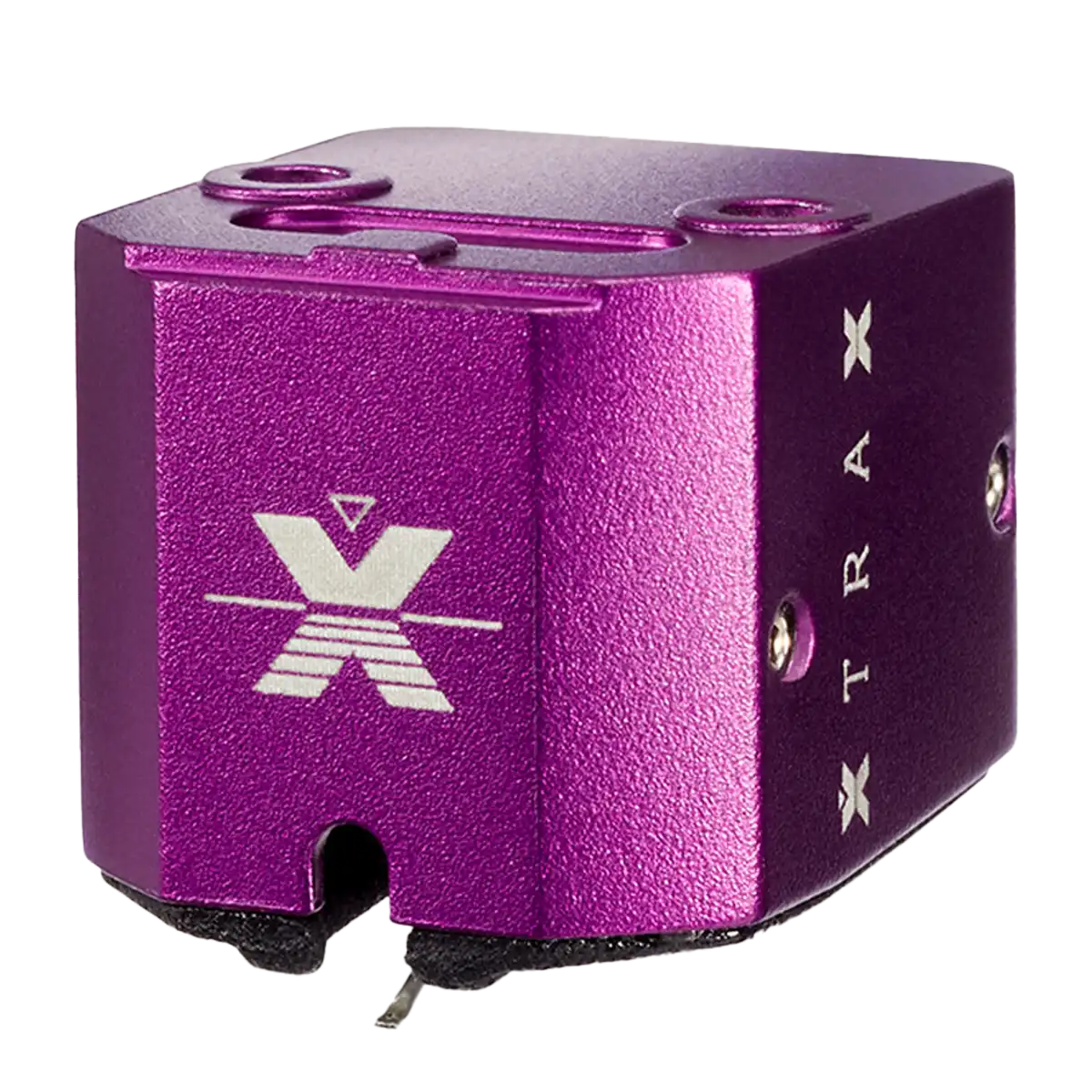 Dark Sabre MM - Vertere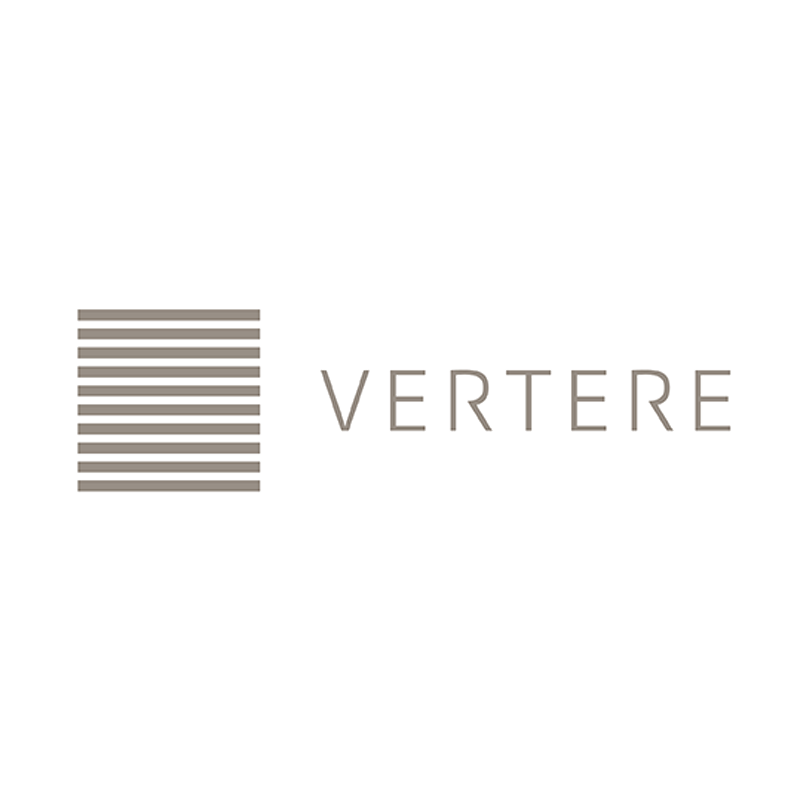 Join the musical revolution with Dark Sabre a moving magnet cartridge that redefines clarity through innovative design, cutting-edge technology, and precision components.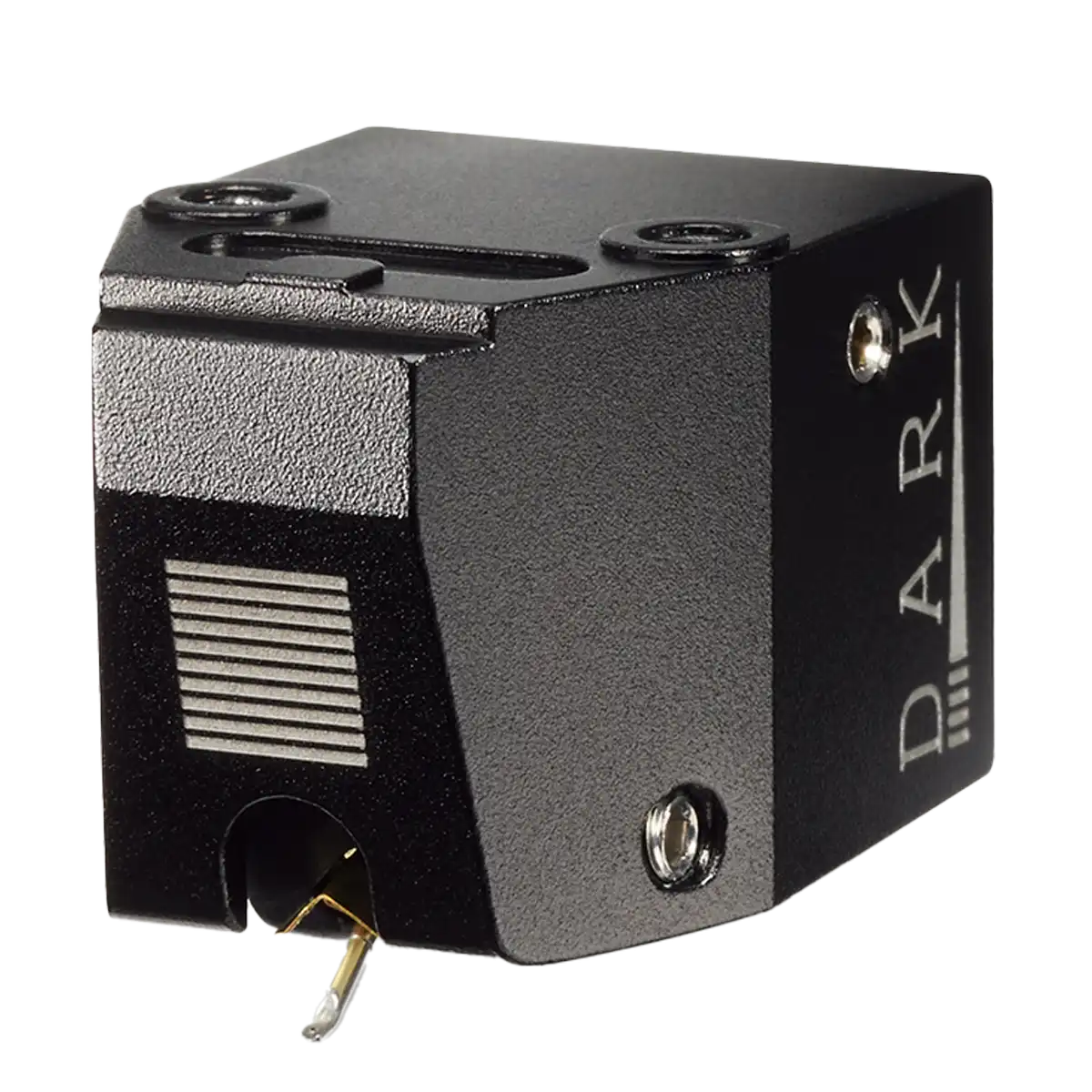 Verona NEO - Vertere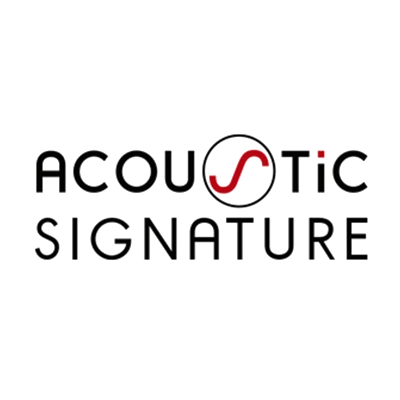 Introducing the new Verona NEO from Acoustic Signature: Embrace the resurgence of classic retro design with our latest turntable model. Boasting the capacity to accommodate two 12-inch tonearms, the Verona NEO delivers limitless possibilities, fulfilling the desires of passionate music enthusiasts seeking the ultimate audio experience.
Balance - Solid Tech
Introducing Balance, the revolutionary rack by Solid Tech designed to preserve the integrity of your sound. Its exceptional stability, achieved through thick high-density shelves and sand-fillable corner posts, ensures minimal coloration, allowing your audio system to faithfully reproduce music with utmost precision. Experience audio purity like never before with Balance, the perfect harmony of stability and sonic transparency.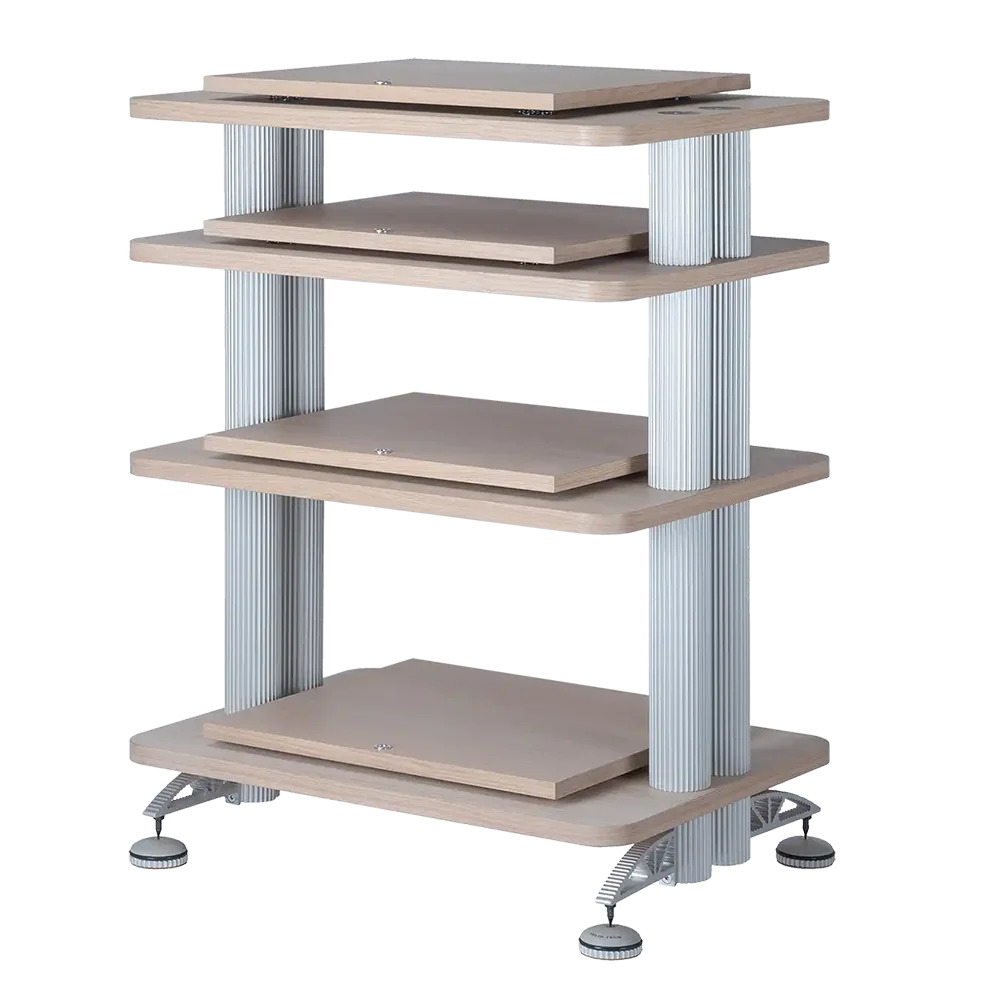 DG-1S - Vertere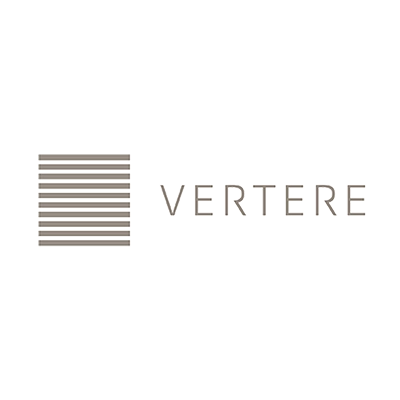 Experience the DG-1S, a leap forward in high-resolution replay, offering enhanced dynamic contrasts and precision in stereo separation. It retains the beloved DG-1 musicality, creating a harmonious blend of innovation and musical excellence.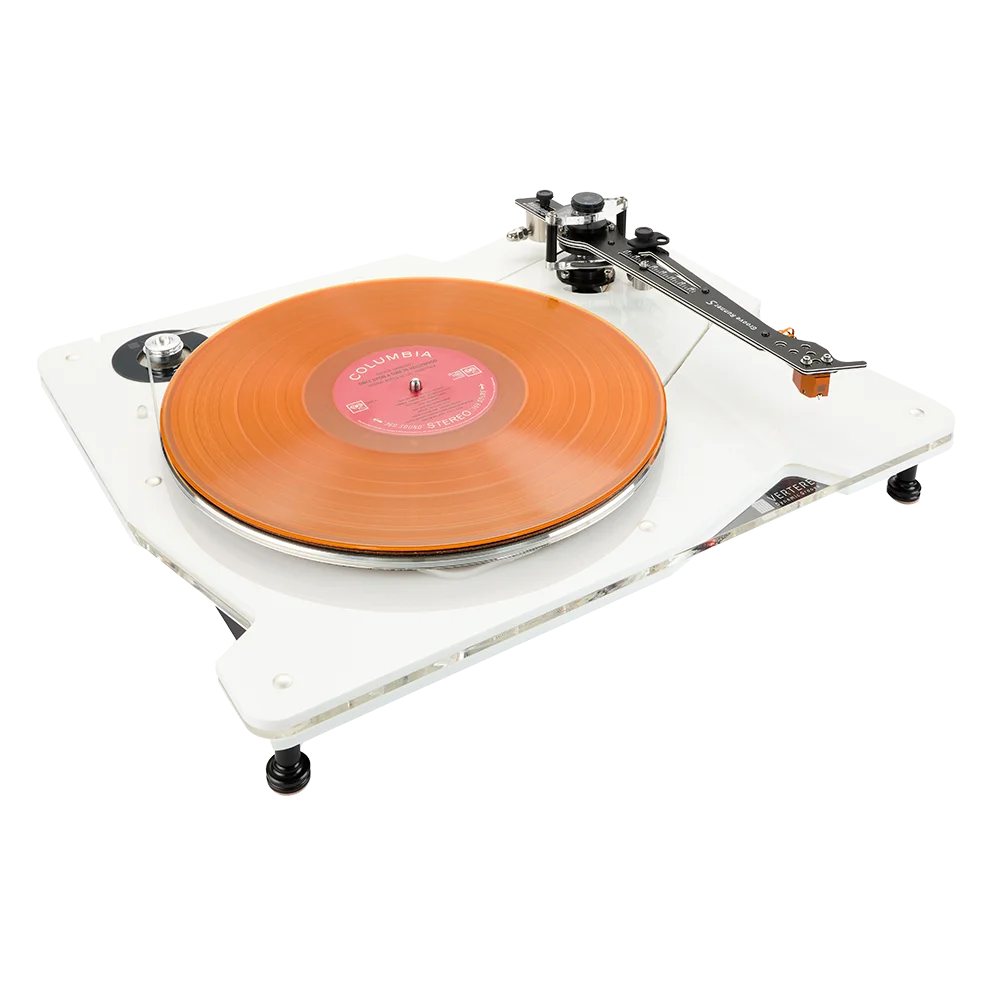 Studiomaster - Revox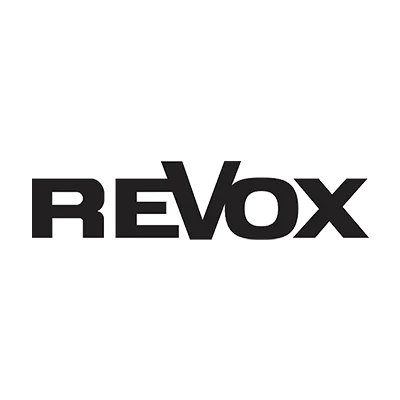 Revox's STUDIOMASTER M500 and M300 Audio Systems cater to discerning individuals, seamlessly merging high-end stereo benefits with Multiroom solutions, presenting a harmonious convergence of excellence for the sophisticated audiophile.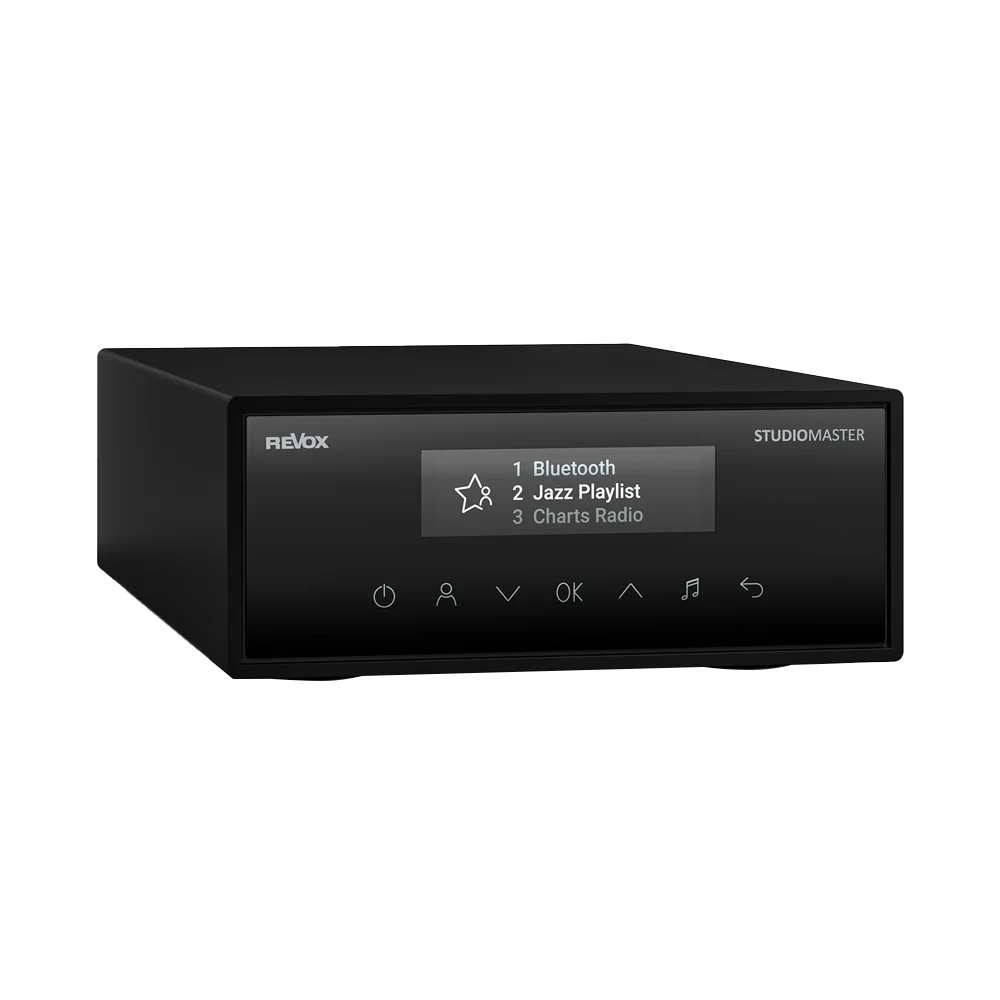 Oladra - Antipodes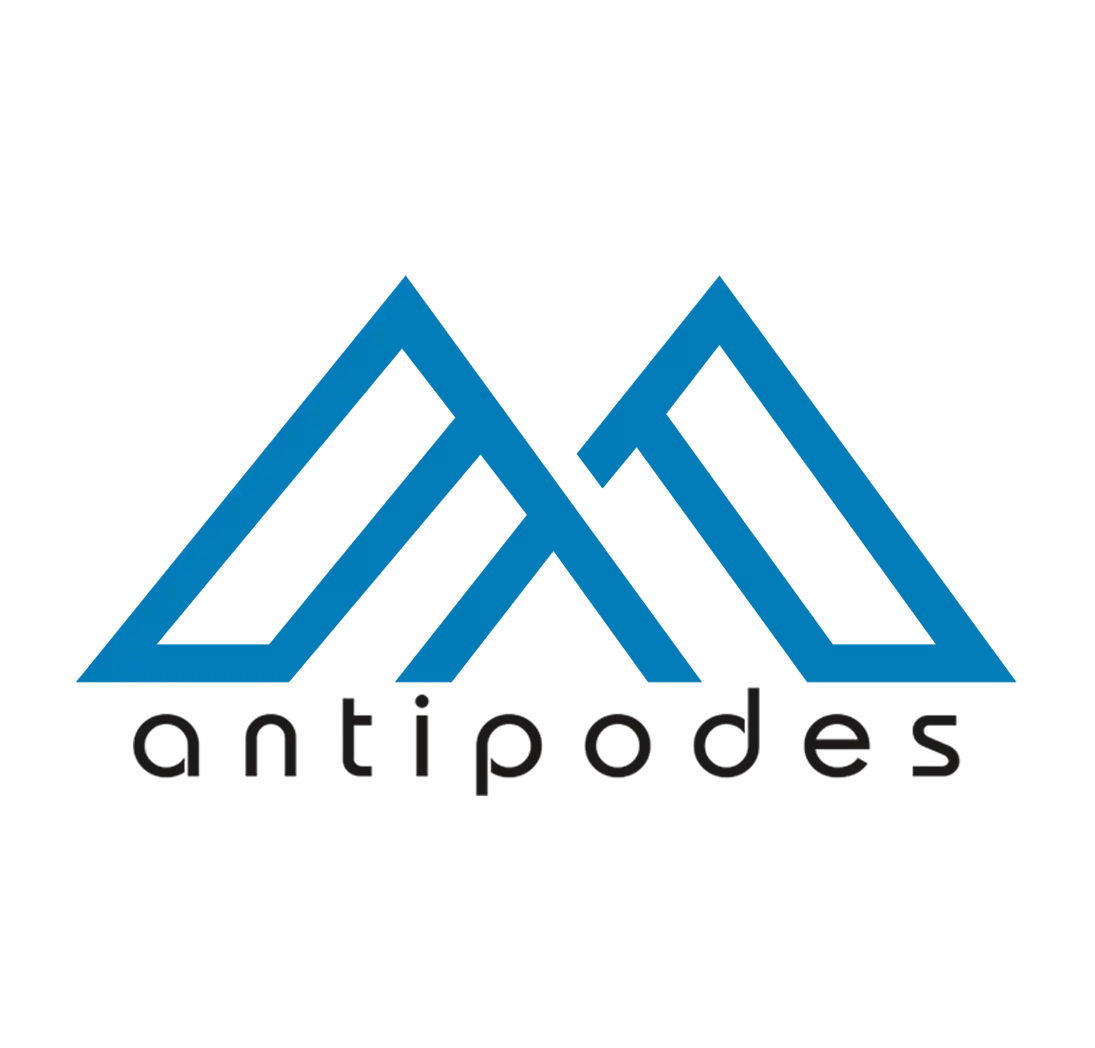 Rediscover your favorite music like it's the very first time. The Oladra lets you hear every little detail just right, with perfect timing and balance. It brings music to life effortlessly, capturing the true essence of how musicians sound in actual spaces. This reveals the sheer artistry of the musi- cians and the raw passion behind each recording.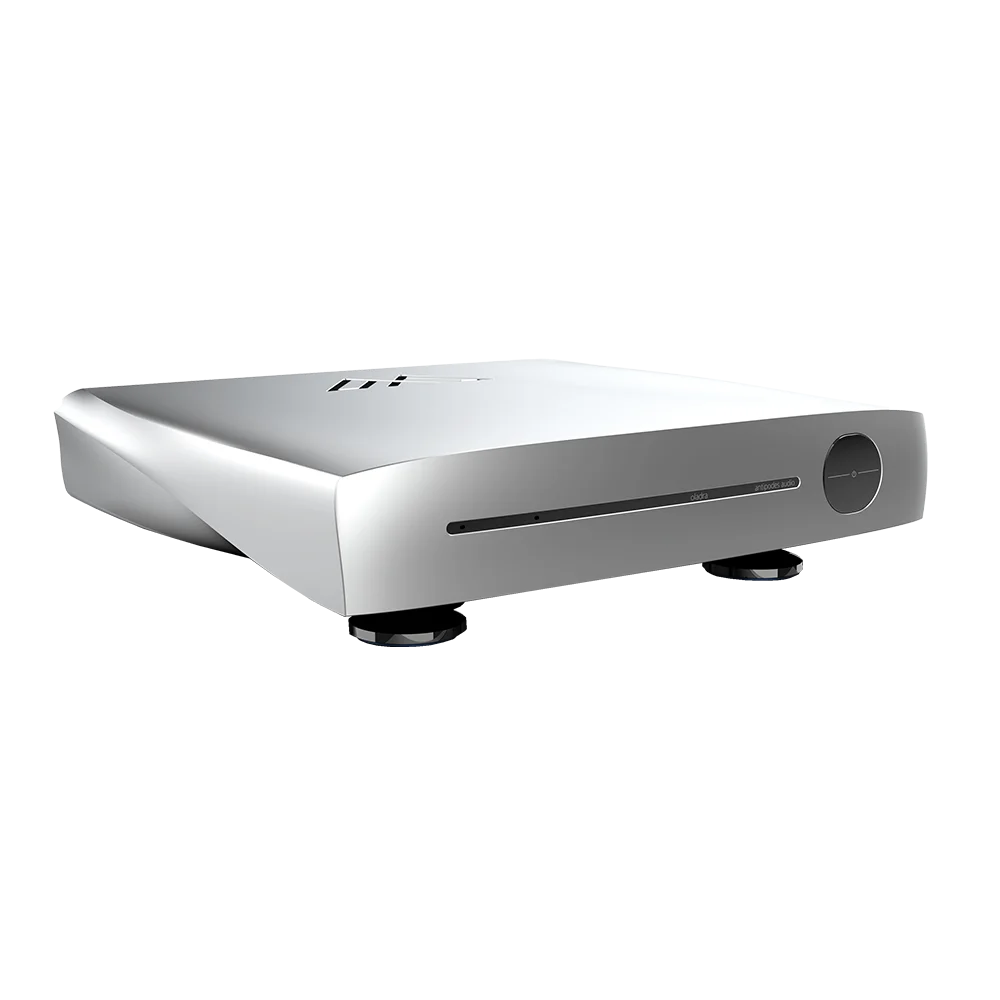 In-depth reviews into the world of high-end audio products.
Empowering your needs for the ultimate Hi-Fi system.
We love Vinyl, we love turntables and we have some of the best in the business. We have joined the vinyl revolution and bring to you brands like Vertere, Revox, Acoustic Signature, and Acoustical Systems.
We bring to North America the premier luxury hifi products that you deserve. From across the pond we choose only the best; from engineering teams that strive for perfection and brands that have a history of delivering the ultimate HiFi experience. We deliver only perfection and the ultimate in customer service.
We specialize in creating unique and exquisite spaces through high end furniture and our design services offering acoustic engineering. We can design an absolutely stunning living space; that is also acoustically sound. With compliments from lamps, artwork and furniture we complete the lifestyle that you desire.
Presenting our current portfolio.
Interested in becoming a dealer?
Join our esteemed network of audio enthusiasts and unlock a world of possibilities, offering premium brands, unrivaled support, and lucrative business opportunities.