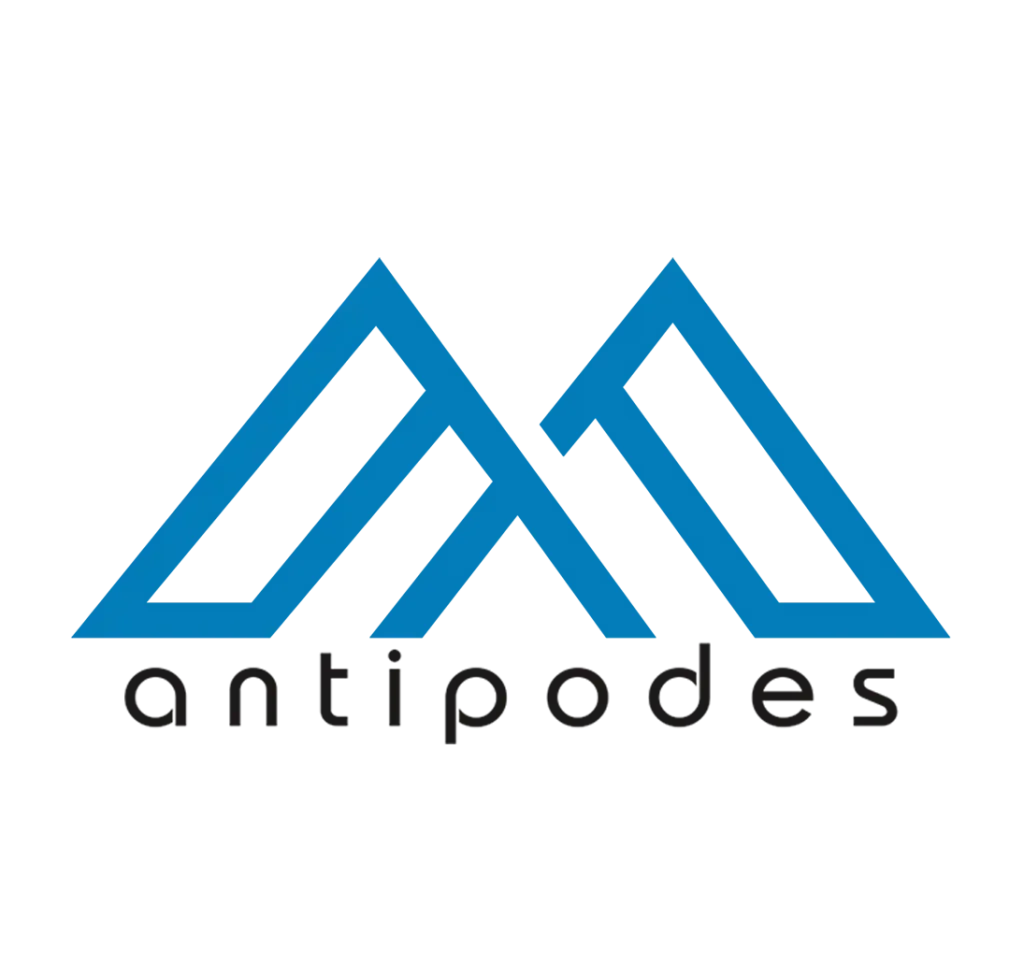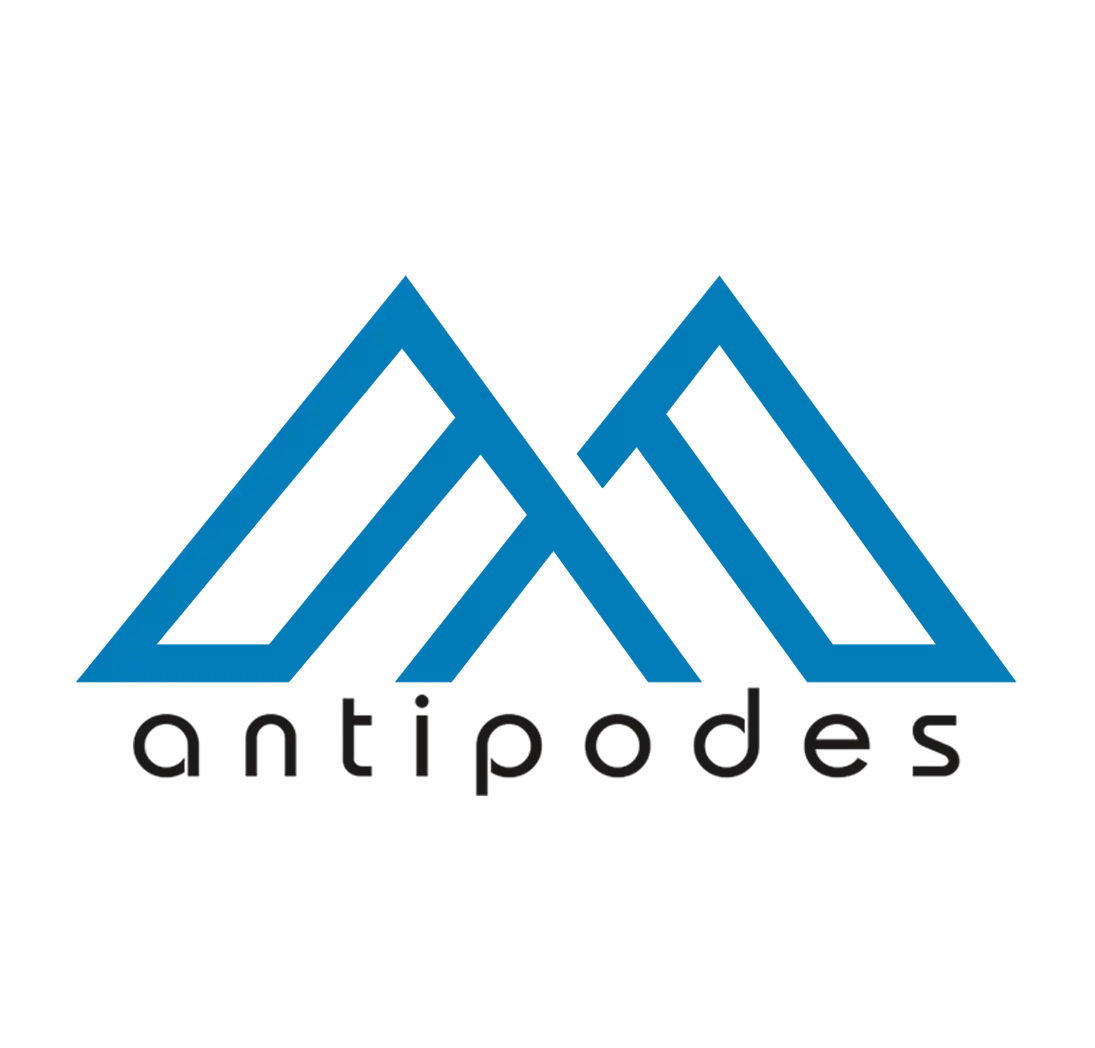 Antipodes Audio, headquartered in New Zealand, is dedicated to crafting exceptional music servers and audio components. Their passion centers on delivering a truly authentic and captivating music experience for audiophiles. Antipodes Audio distinguishes itself through innovative technologies and a relentless pursuit of sonic excellence. They emphasize a holistic approach, addressing issues like vibration, resonance, and noise, resulting in products that extract the purest, most intricate details from music recordings. This meticulous craftsmanship, coupled with advanced engineering and cutting-edge components, ensures that Antipodes Audio remains at the forefront of high-end audio, offering unmatched performance and musicality to audio aficionados worldwide.
Rediscover your favorite music like it's the very first time. The Oladra lets you hear every little detail just right, with perfect timing and balance.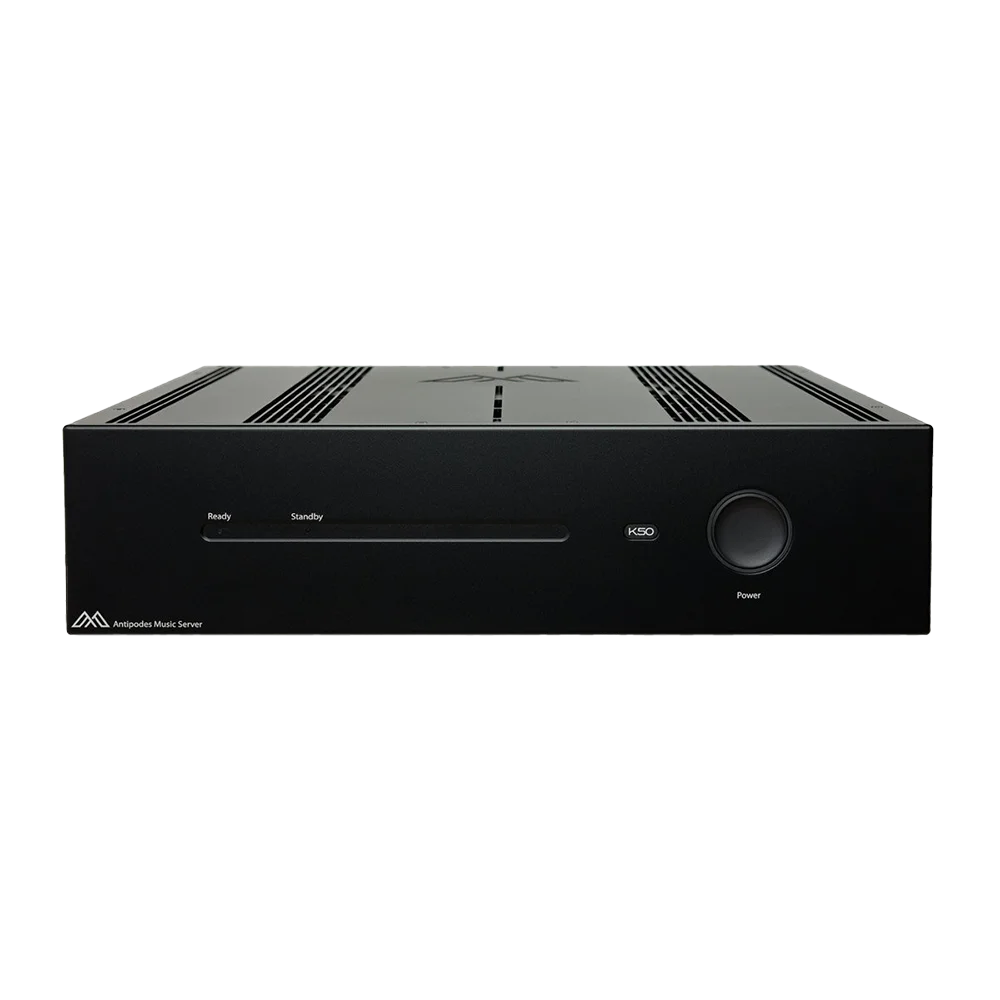 The K50 underwent a 2023 transformation with G4 Oladra tech, enhancing treble, bass, and mid-range.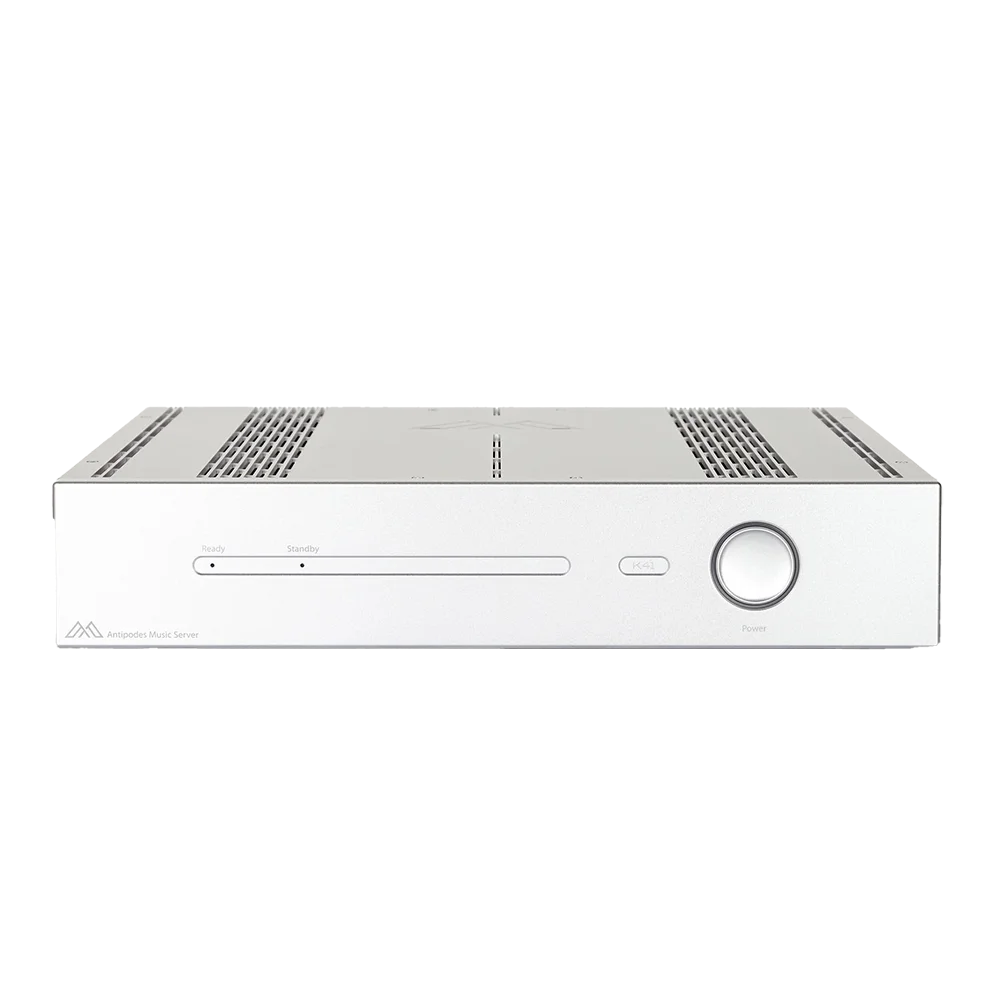 The K41, featuring G4 Oladra technology, maximizes Server performance to enhance your streaming experience.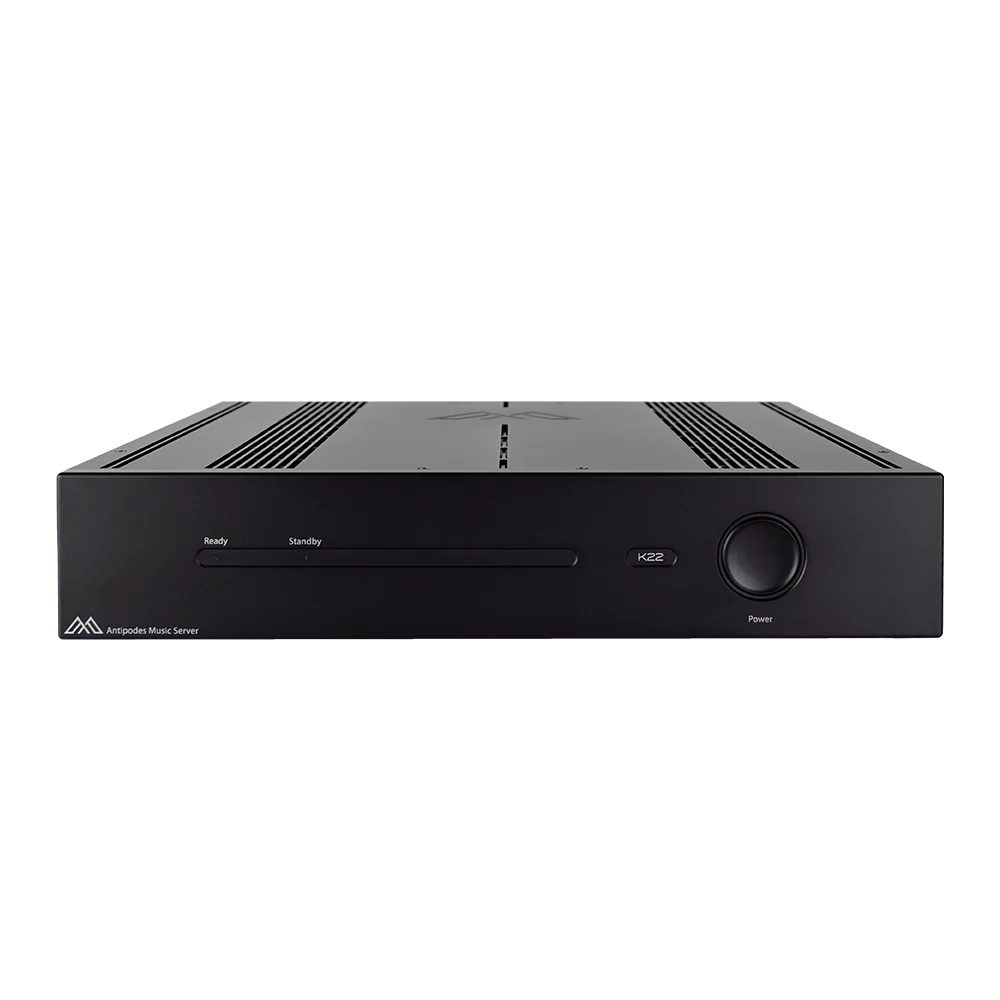 The K22, upgraded with G4 Oladra technology, enhances treble, bass, and mid-range while eliminating strain.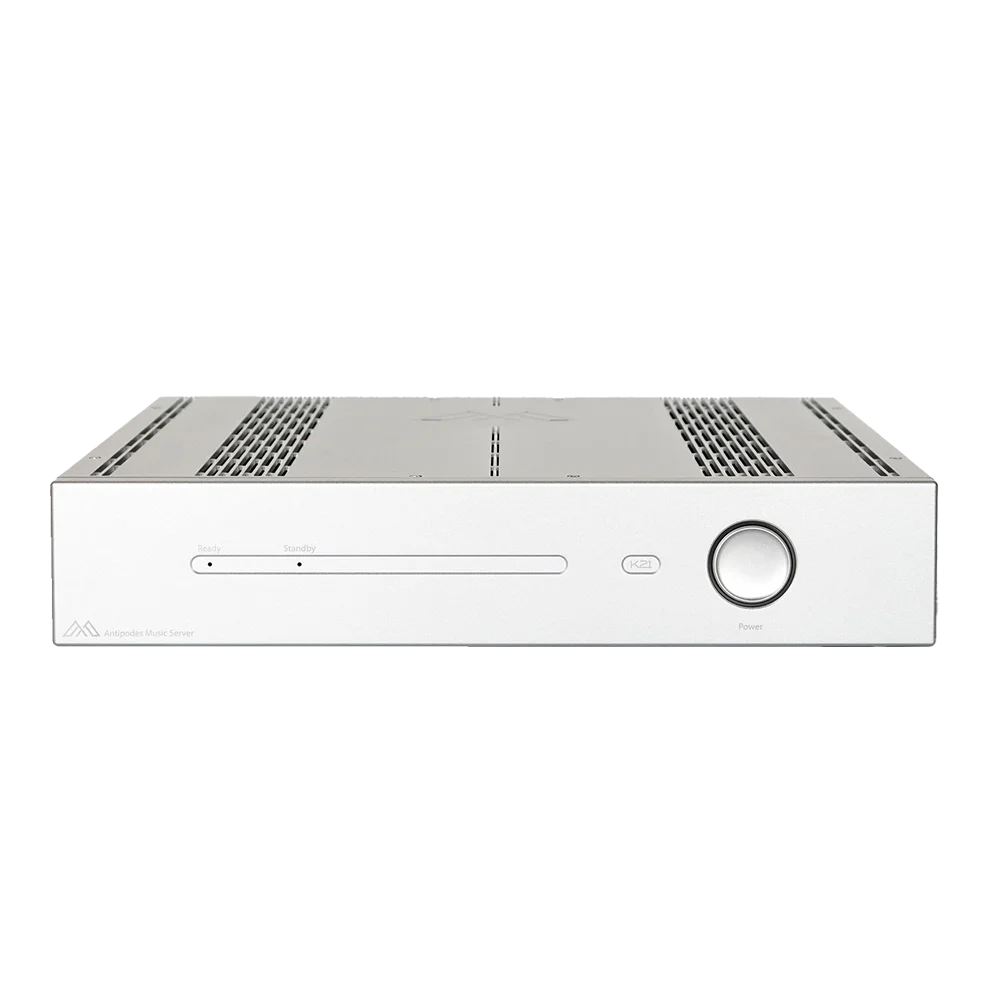 The K21, featuring G4 Oladra technology, offers world-class sound and network streaming without the Re-clocker.